Are you ready to build your one team?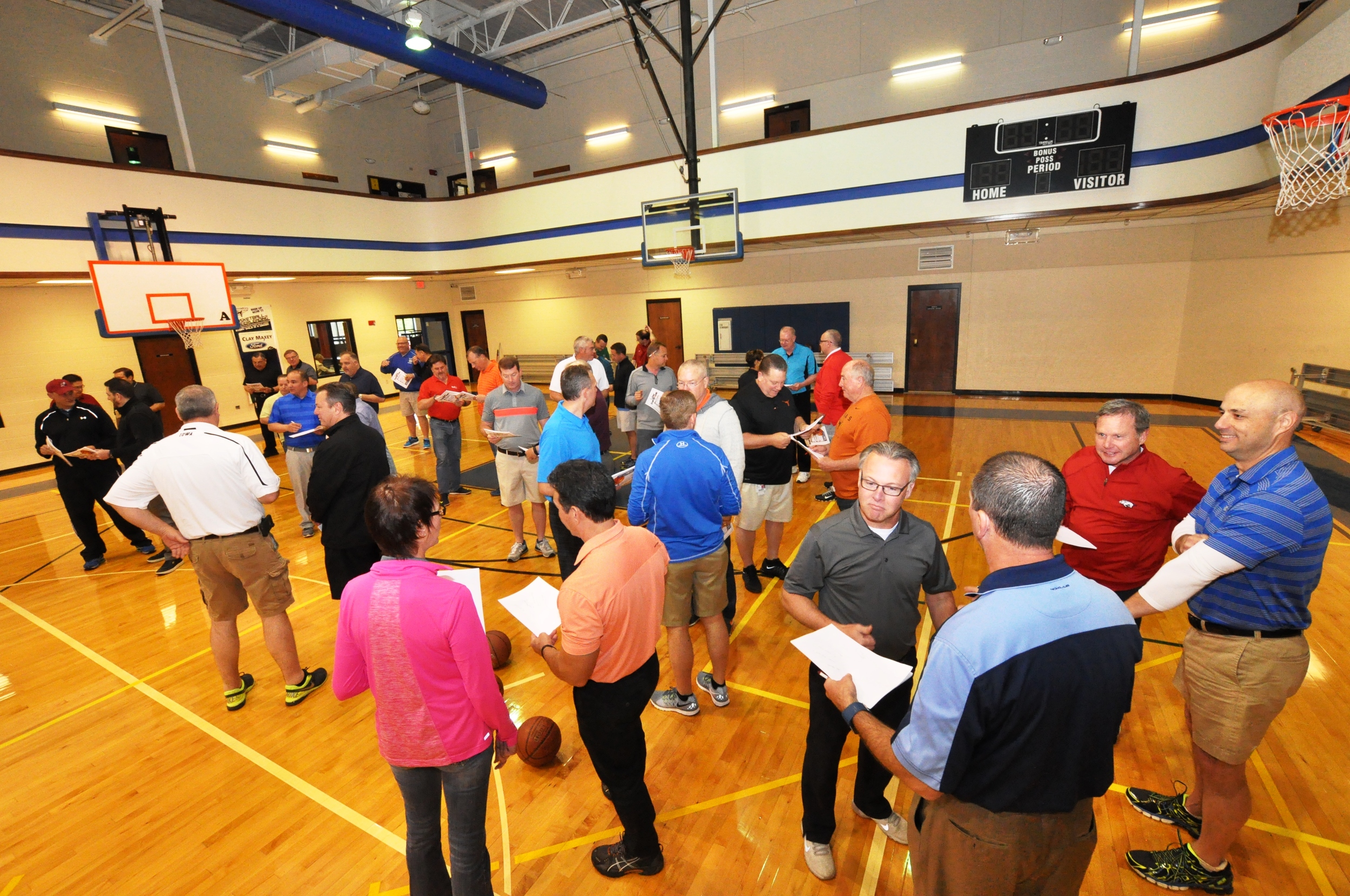 Generate energy & enthusiasm to increase morale
Contribute to a more collaborative climate
Work harder & smarter as One Team
Enhance the sense of pride in collective work and the organization
View customers & co-workers in a more positive lightTeam Enhancement
Team Enhancement is a comprehensive, interactive program for adult staff; utilizing sports and business principles to reinforce team building concepts and skills.
Ready TO BUILD YOUR ONE TEAM? Contact Us for a consultation
Transform teachers into dynamic classroom Coaches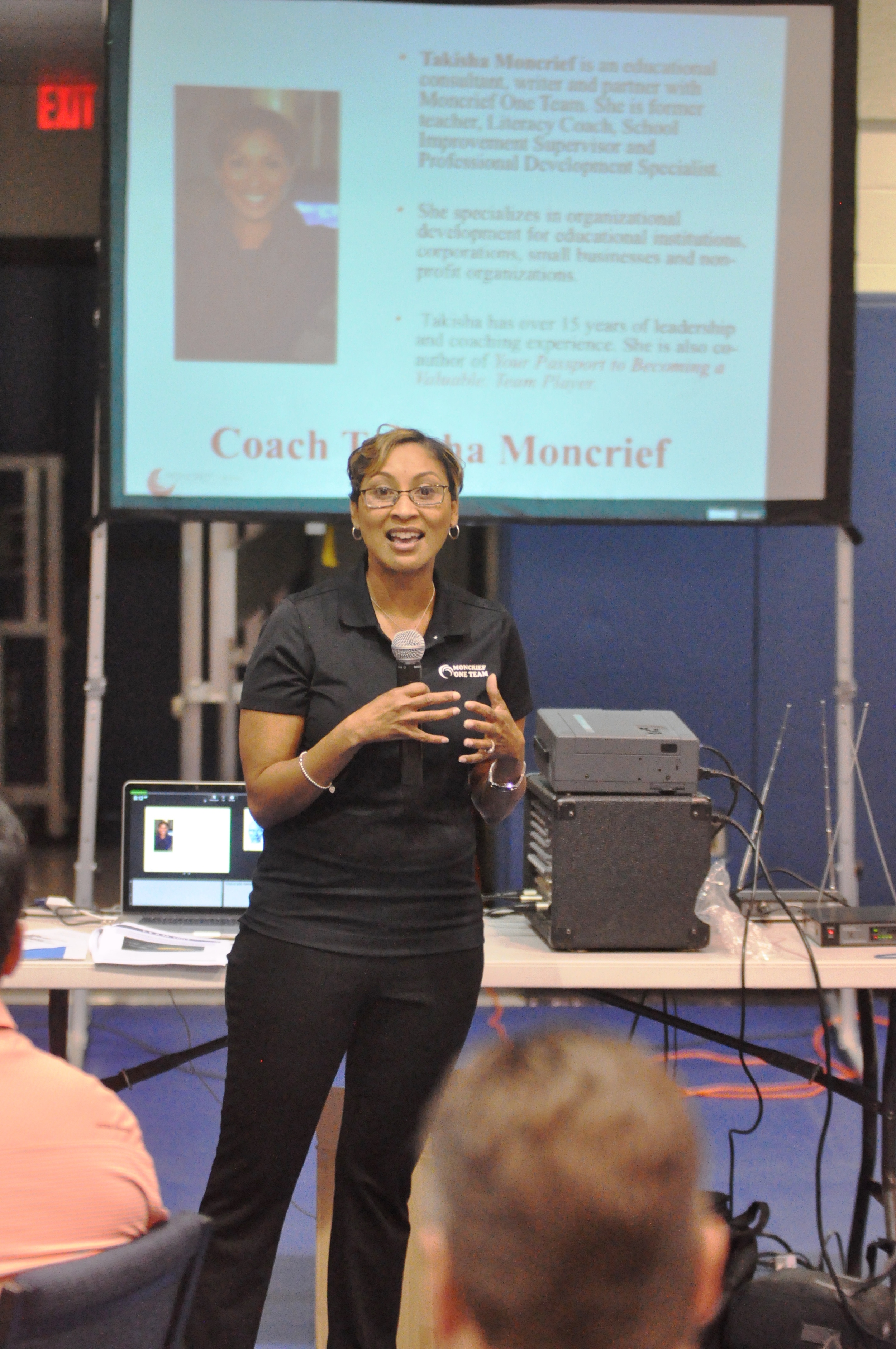 six powerful, embedded professional development sessions
• "PREGAME PREPARATION"
Set High Expectations
Establish Routines & Procedures
Create a Winning Environment
• "GAME TIME"
Begin with the End in Mind
Relationship, Rigor, Relevance---The Coach's Game Plan
Student Led Learning---The Ball is in Their Court
• "TIME OUT"
Assess & Adjust: Become a Data Driven Coach---Stats Don't Lie
Deliver Inspirational Feedback
Design Individual Plays----Differentiate!
• "HALFTIME"
Teachers as Reflective Practitioners
Are We Playing Our Best Game? ------Back to Basic Best Practices
Peer Coaching Observation Model
• "STRATEGIZE"
Energize, Engage, Enlist Effort----Coach as Facilitator of Learning
Develop Leaders on the Court
Contact Us to discuss embedded professional development & academic coaching options
Coach with a winning attitude
Use stats and become a more data driven coach
Coach with a consistent game plan
Coach as a facilitator of learning
Leadership
Coach Sidney Moncrief shares the keys to Inspirational Leadership through his interactive and effective presentation on Leadership Coaching.
Explore these crucial concepts with your leadership team:
Developing set leadership core values
Understanding the value of positive climate and morale
Executing the four Cs of effective leadership coaching
Learning the 7 traits of a high performing team
Exploring the difference between motivating and inspiring
Enhancing your ability to get " buy in'" from those you lead
Leadership Coaching Involves:
Leadership Coaching is structured to help managers develop powerful coaching techniques to build effective teams.
leaders, ready to step up your game? Contact Us to learn how to coach a winning team
•Coaching and leading with passion
•Selling your vision
•Recruiting and hiring the best people
•Improving performance through effective coaching techniques
•Building trust within the team